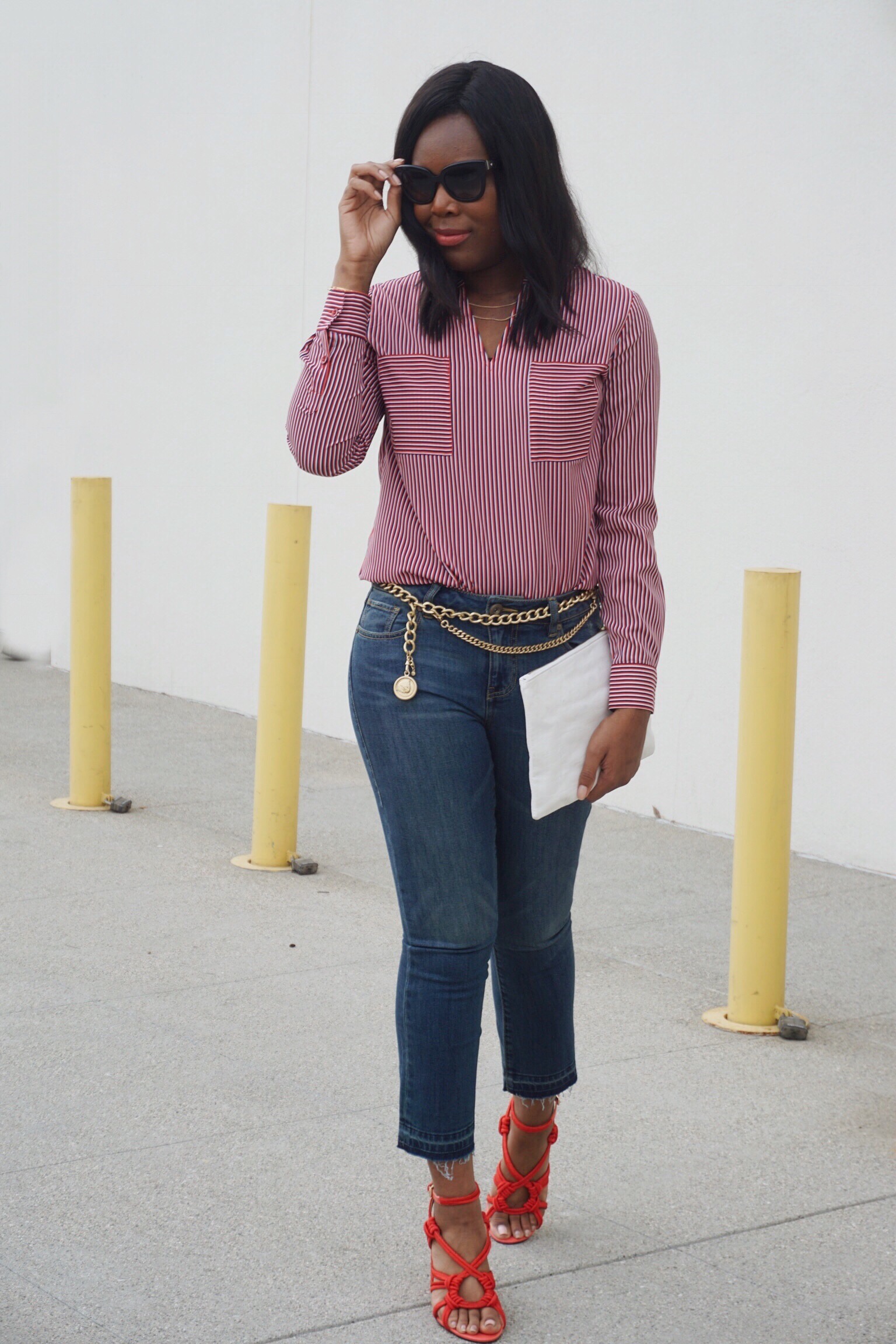 It's been a few weeks since I've posted an outfit post on the blog. I was feeling a bit uninspired by what was in my closet and everything I still loved has already been posted. So I was in the process of doing a MAJOR closet clean out (which I'll share tips on soon) and adding new pieces to my closet.
I was checking out my favorite brands to see what new items I should add to my wardrobe for spring. Of course one of my favorites, cabi, recently came out with a fabulous spring collection! cabi is great for wardrobe staples and wearable trendy pieces. I love the quality of their pieces and wear something from them almost every day.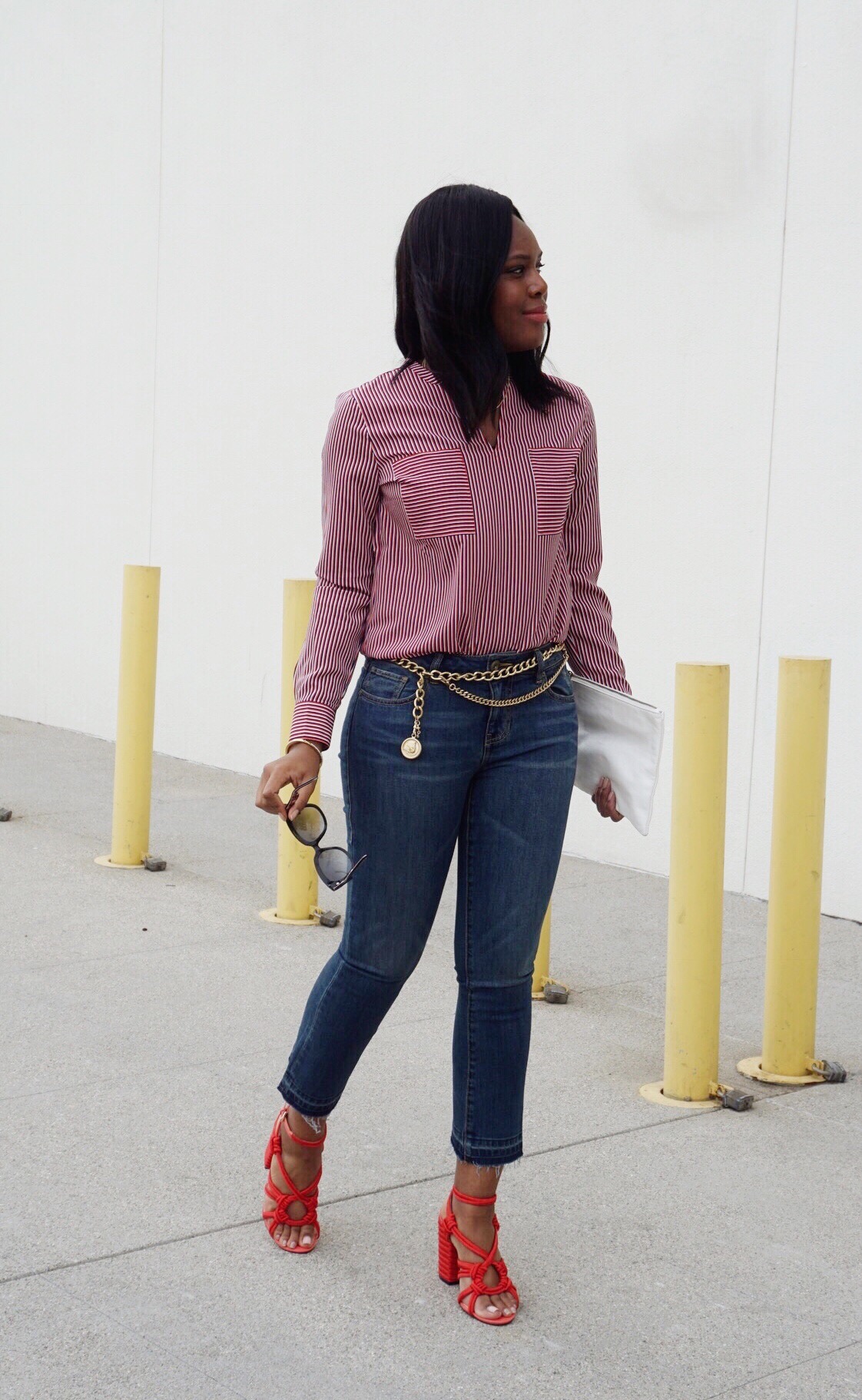 Looking through their new collection got me so excited to talk about spring 2018 trends! One trend from fall that is also going to stay for spring is the "Americana" trend. Think stripes, stars, red, white and blue. This trend is all about patriotic American fashion.
This is a trend that can easily go too over the top if styled the wrong way. How do you style the trend without looking like the 4th of July? I'm sharing a few tips below.
How to style the Americana trend is a chic and effortless way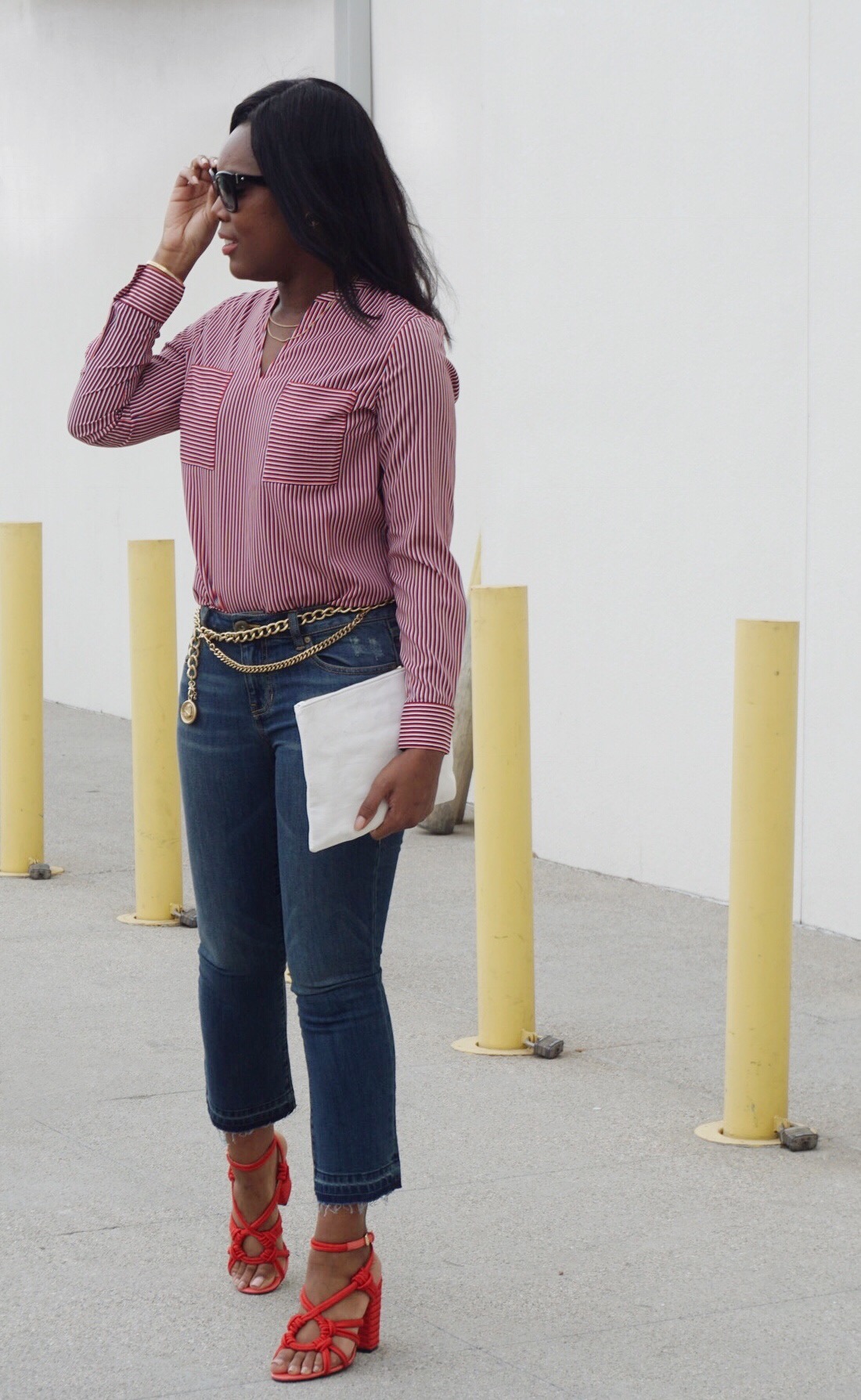 1.Wear Red, White, and Blue in a Subtle Print
The color pairing of red, white and blue is so essential to any Americana look. There are so many ways to style this combo but my favorite way is to wear it in a subtle print. The Franklin Blouse by cabi is the perfect piece for any Americana look. The stripes add to the overall vibe in a chic and effortless way.
2.Pair it with Denim
Denim is such an American classic! It's a wardrobe staple for many classic looks. Styling a pair of jeans into your outfit makes it instantly more Americana. To look more updated, pick an on-trend style of denim. The Kick It Crop by cabi with the flared, cropped, undone hem is a great pair for a variety of looks.
3. Americana Accessories
Accessories can make or break any look. For an Americana look, style it with red, white and blue accessories with pretty details. I styled my look with the Tiptoe Sandal from cabi, which comes in a classic red with chic rope detailing. I also added a simple white clutch and a chain belt to keep the look classic.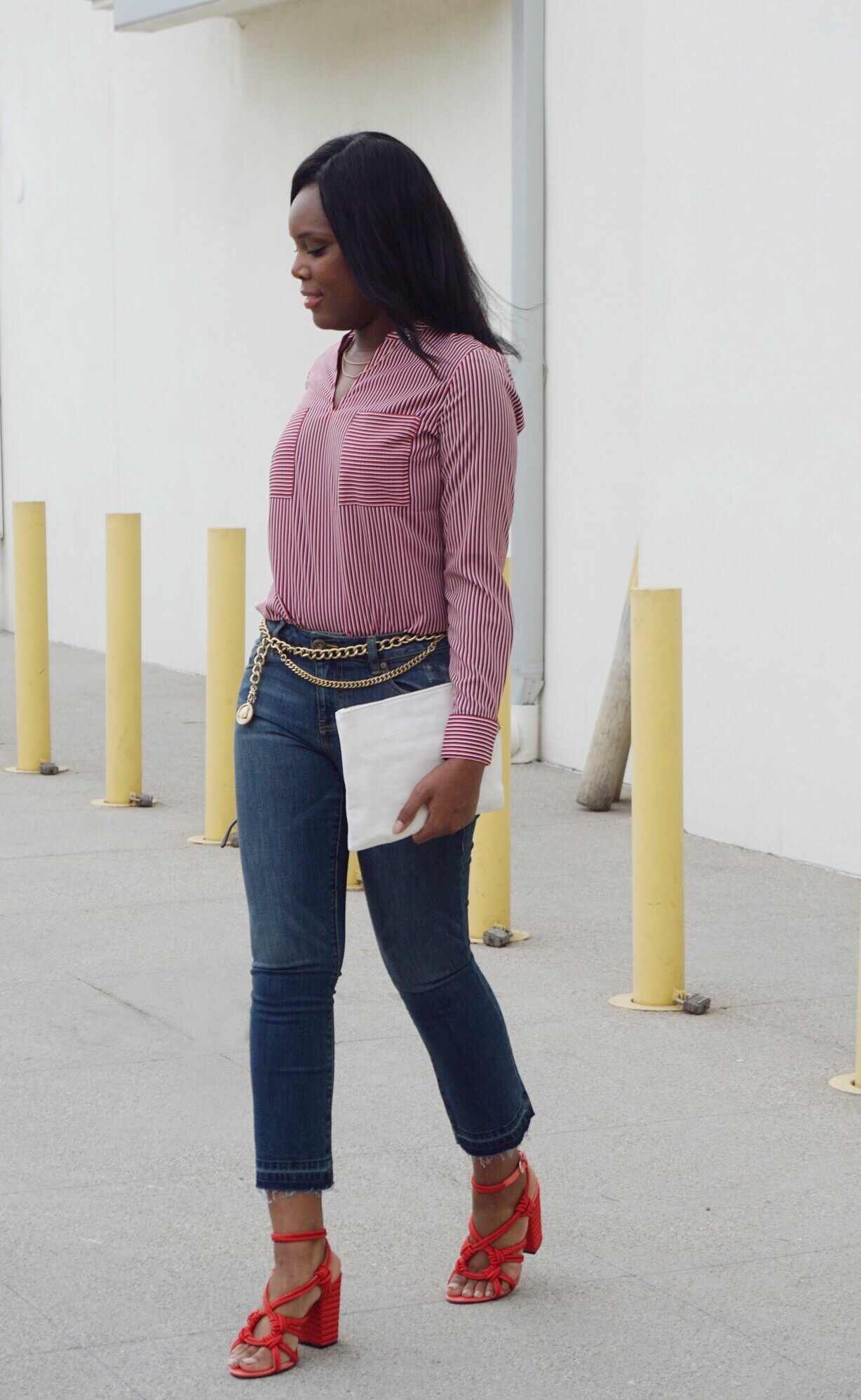 Shop My Look:
Items c/o cabi: Jeans // Blouse // Sandals // Chain Belt
White Clutch: Forever 21 // Earrings: Forever 21 // Sunglasses: Kate Spade
What is your favorite fashion trend for spring 2018? Let's chat! Leave a comment below.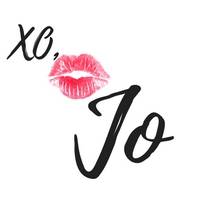 For more fashion posts, click HERE.