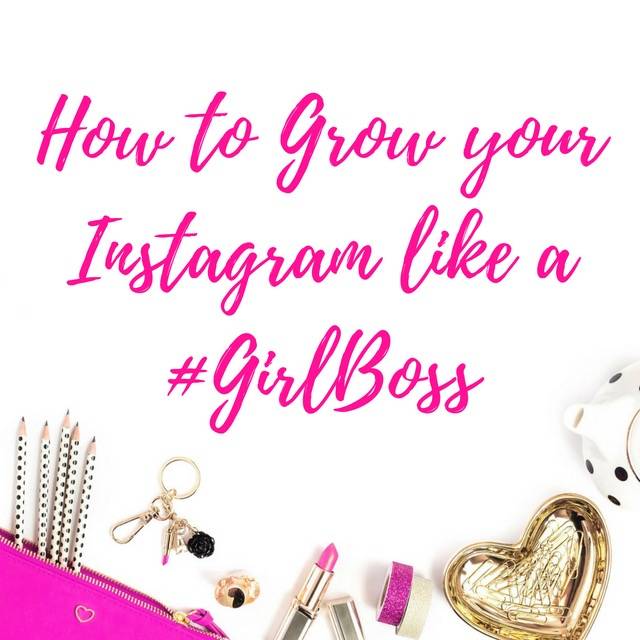 What do your high school classmates and your mother have in common? They're both on social media! Scrolling through your social media feed seems to be everyone's favorite pass time. With so many people on social media, it can be hard to stand out. Instagram is one of the biggest social media platforms with millions of users logging on daily. It can seem difficult to get your  photos seen and gaining followers can be very slow.
We all have a fabulous blogger or two we love to follow on Instagram. Their feeds look perfect and it seems like everyone is following them. You can easily get discouraged trying to grow your following after seeing these oh so chic ladies with 20,000+ followers. The secret is, these ladies use a strategy to build their following and get their photos seen! Best of all, one of these #GirlBosses wrote an easy to follow E-Course that launches in just a few days!
The "Grow your 'Gram" E-Course by @Julianna_Claire from Blush and Camo has all of the secrets to growing your following on Instagram. Julianna has grown her Instagram community to over 30,000 followers. Her 55+ page e-course includes 8 modules, printable worksheets, videos and guides to help you grow your following easily. All of the strategies mentioned in the guide are ways  to get real, engaged followers and you won't have to use those rude sketchy tactics suggested by others  (I know you're tired of the follow/unfollow game too).
The guide will teach you how to:
Develop an Instagram Theme – All of the best feeds have on. Julianna will teach you how to find your own.
Create a Posting Goal – Do you post consistently? You'll learn when to post and even get a printable worksheet to help.
Posting Accountability – After you create your goal, you need to stick to it. This module will help you maintain your momentum.
Quality Images – What camera should you use? This section includes a camera guide for all budgets.
How to Build an Instagram Community – Community is key! Learn how to build it here.
How to Collaborate with Brands –  wouldn't you love to work with your favorite brands? This includes an email example too!
Using Instagram Analytics –  What are analytics? Learn how to use them to create posts that your followers will love.
I've started using the tips i learned in this e-course and i'm noticing significant growth on my Instagram. One of my fellow Style Collective members really used the strategies in this course and gained over 3,000 followers in a month! Are you ready to try this amazing e-course? The "Grow your 'Gram e-course launches on August 19th, go to www.blushandcamo.com for more info.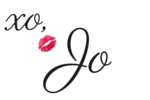 *I received this e-course for free. All opinions expressed are my own. Thank you for supporting the brands that make www.LeFabChic.com possible.