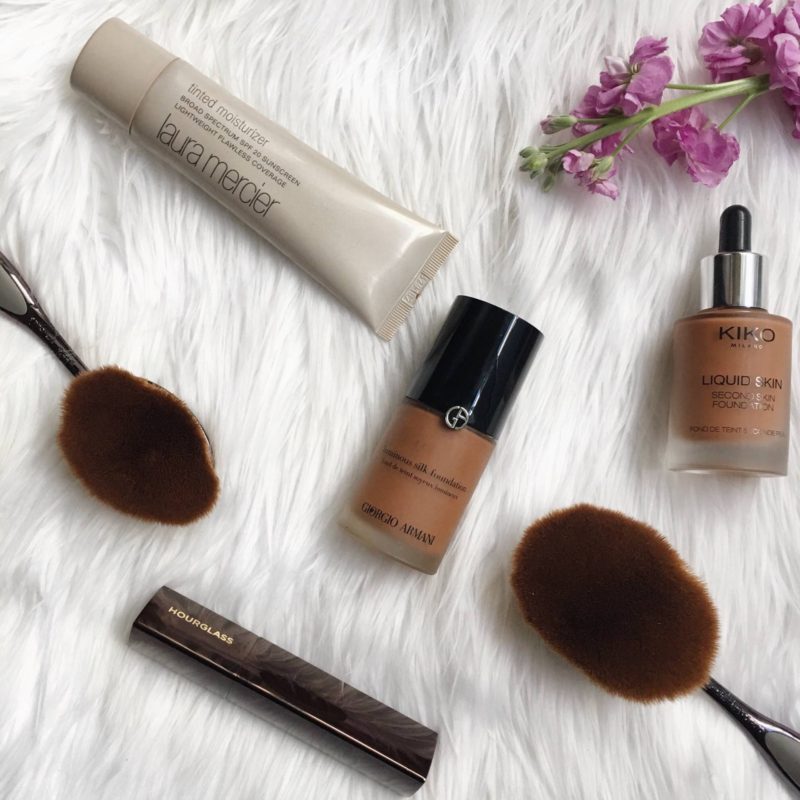 Finding the right foundation can be a really hard task. Finding the right shade for your skin tone is difficult enough. Then you have to find the right formula, undertones, ingredients… The list can go on.
As a darker skinned woman, foundation has always been so hard for me to find. Some companies don't carry any shade darker than tan. Others don't get the undertones right and I end up looking grey. Add on top of it that I have very dry, sensitive skin (read more about it here) you can imagine the amount of foundation I've gone through to find the right one. Luckily, I've tested to so many that I can share a few of the good ones! Here are my 5 favorite foundations: 
Fab 5 Favorite Foundation
This is my holy grail foundation. It's perfect for my dry skin. I love that it has a build-able coverage but still looks natural. A lot of celebrities swear by this foundation, and I see why. I apply this with an artis oval 8 brush or a beauty blender for smooth even coverage.
The convenient stick packaging is why this is my go to foundation for travel. It is a foundation and concealer in one, with a 12 hour staying formula. This foundation comes in the widest variety of shades and under tones that I've seen. I apply this to my face straight from the stick and then blend with my artis oval 8 brush or a beauty blender.
This is my go to for every day natural makeup. It's a moisturizer, light coverage foundation and sunscreen in one. It also comes in an oil free or illuminating formula. I love that it is so quick and easy to use. It's light weight with a light coverage that is good for everyday wear.  I apply it with a Real Techniques Expert Face Brush.
I like to use this foundation when I'm having a very dry skin day because it has Hyaluronic acid and Vitamin C to moisturize the skin. It is a medium coverage foundation with a very natural "second skin" look. It is also great for sensitive skin because it is fragrance free. I apply this with the Real Techniques Expert Face Brush.
This foundation is great for an airbrushed look you can achieve at home. It is a lightweight build-able coverage with a natural finish. I also like using this in my legs to cover up scars. I apply this by spraying it from the can and using a beauty blender where it needs to be evened out.
What is your favorite foundation? What tools do you apply it with? Let's Chat! Leave a comment below.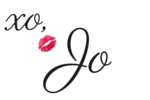 *This post contains affiliate links. By shopping from the pink links or images above, I may be compensated at no cost to you. Thank you for supporting Le Fab Chic.