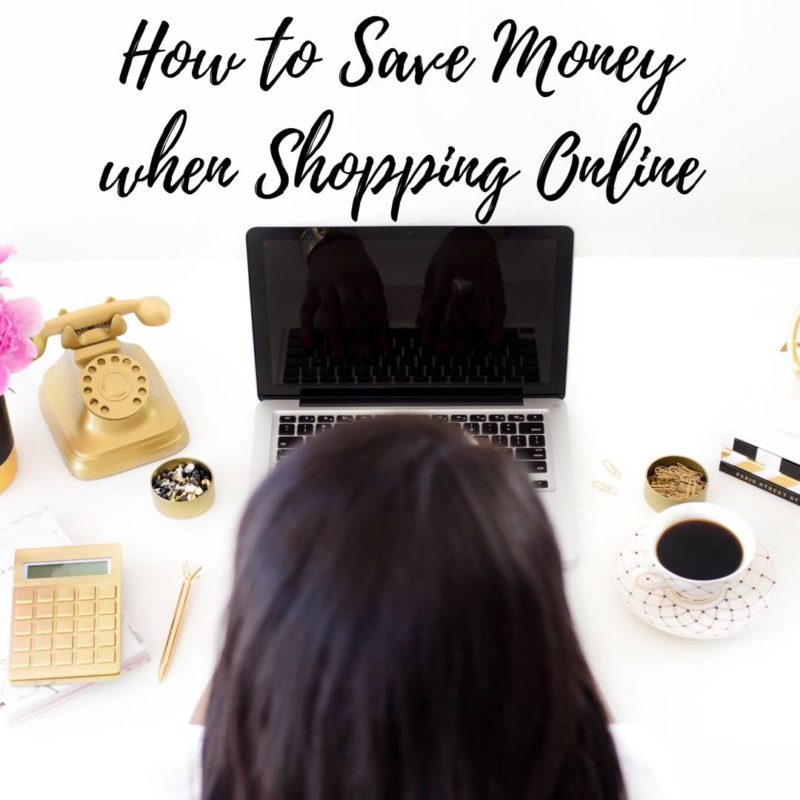 *This is a sponsored post. As always, all thoughts and opinions are my own.
Online shopping is one of my favorite activities! You can do it from your couch, in sweats, with a glass of wine in hand (that wouldn't go over so well at the mall haha). A few days later your purchase is delivered right to your door! It doesn't get any better than that.
One thing I miss about shopping in stores is being able to use coupons. My mom was the coupon queen when I was a kid! She had a coupon for everything and I loved going shopping with her. She is such a savvy shopper and always saves so much money. I learned all of my money smart shopping skills from her.