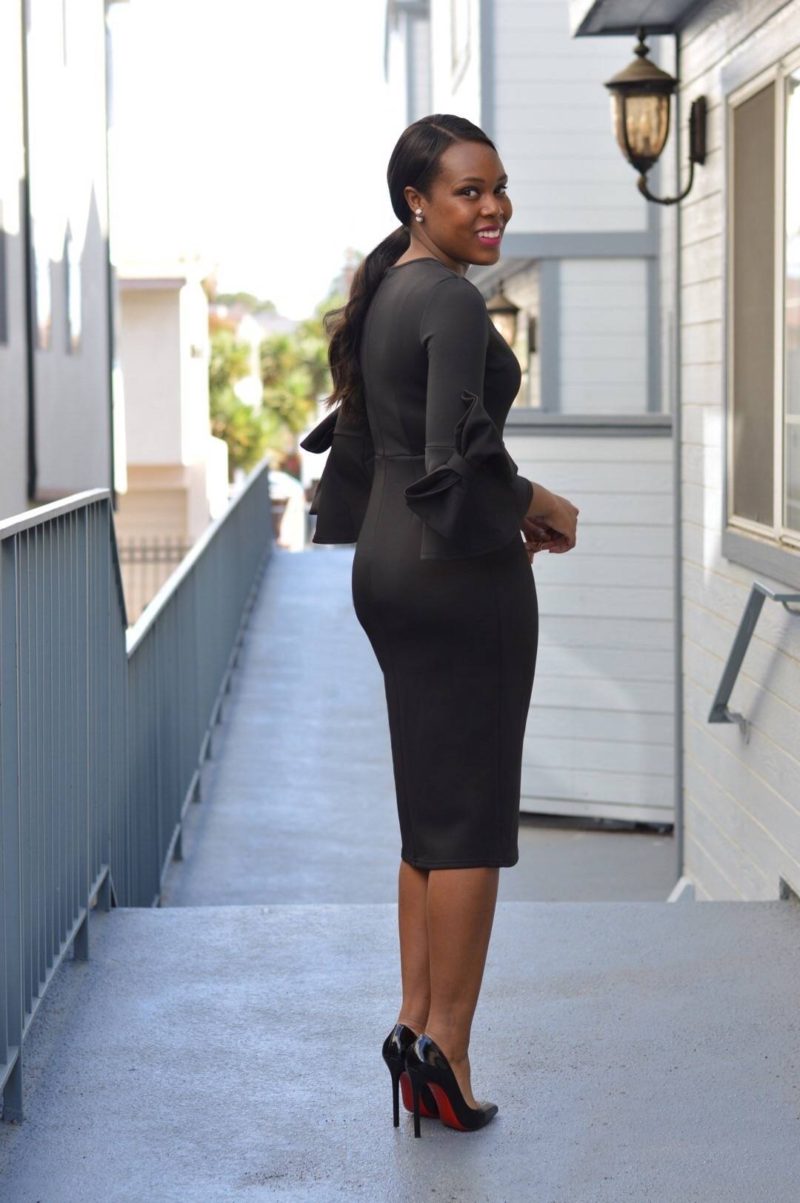 Hello there! I'm Joshaunic but you can just call me Jo. I am a 20-something Los Angeles native. I graduated from F.I.D.M. in 2009 with my degree in visual communications. While studying there, my trends reporting class teacher encouraged me to start a blog becuase she loved the way I wrote about fashion and beauty trends. Instead of blogging on my own, I decided to do it for a few other major fashion companies for a while.
My time in the work force allowed me to gain knowledge in a variety of industries. I've worked in the sports industry, finance, retail, consulting and so many more. I'm also a former beauty queen and commercial model. Working in a variety of industries taught me so many things. The main thing I learned about myself is that I really love helping people. Especially when it comes to fashion and beauty.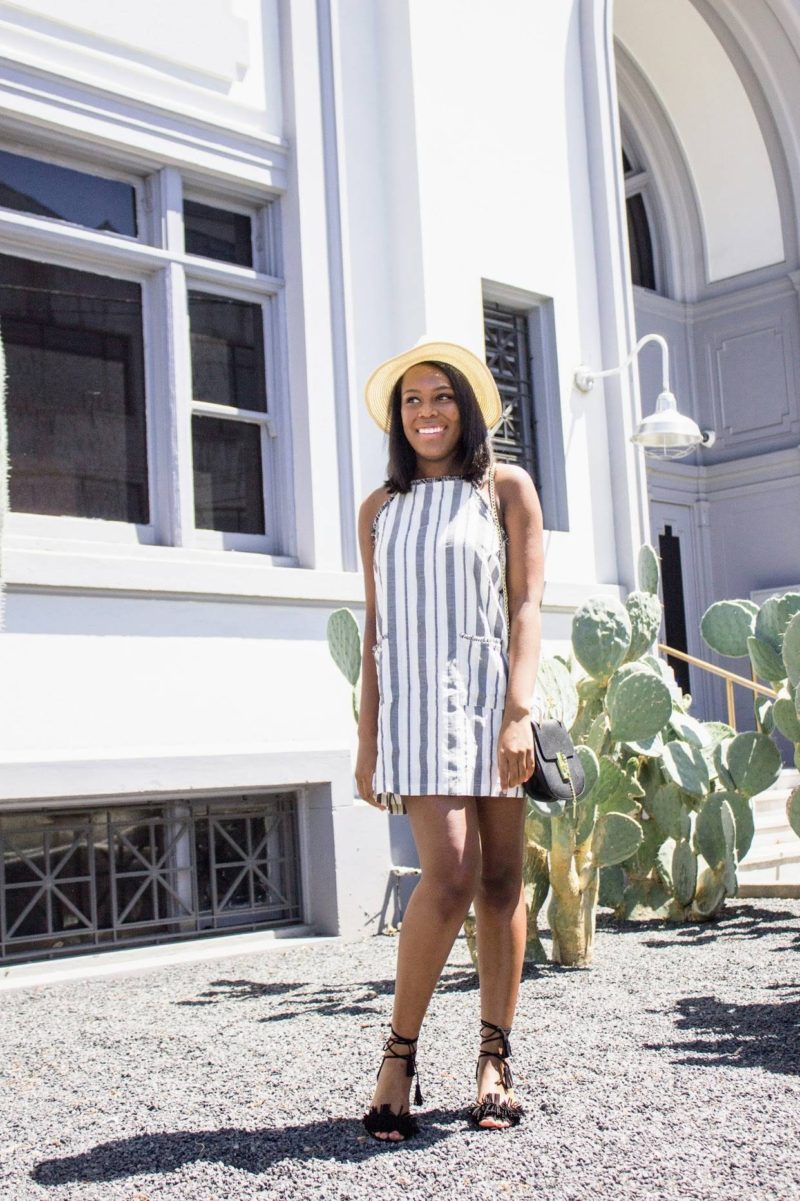 I've always been the go to fashion and beauty girl in my family and circle of friends. My time working in the fashion industry gave me so much knowledge and I just had to share it! So I decided to start a blog. I want my blog to be a resource for fashion and beauty lovers everywhere! From budget friendly beauty tips, to chic fashion tricks, to fabulous life hacks, I want to share it all.
Thank you for visiting my blog! If you're interested in collaborating, email me at Jo@LeFabChic.com.
Let's connect on social media!